Skip the Line Semi – Private Highlights of the Louvre and Mona Lisa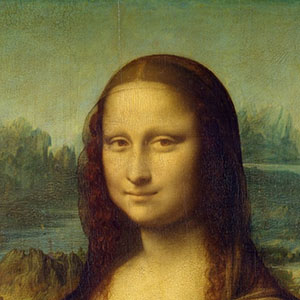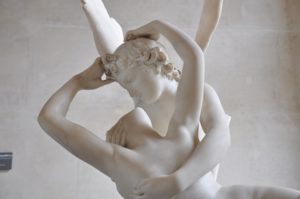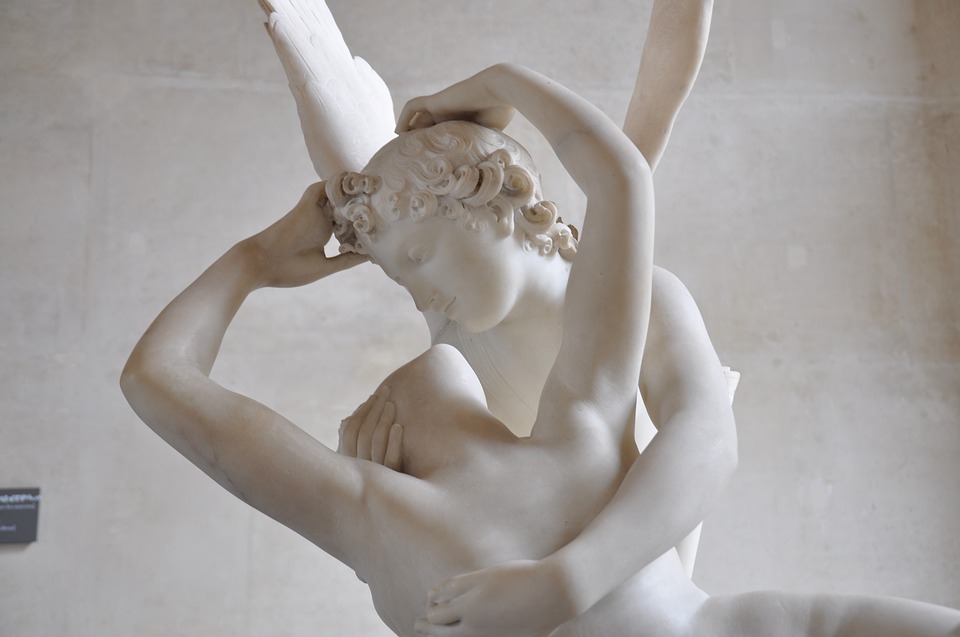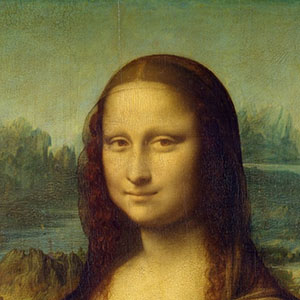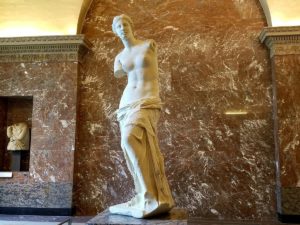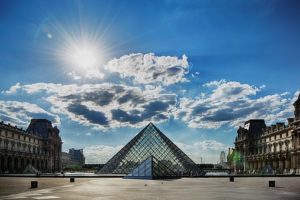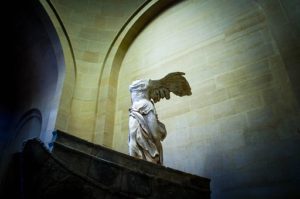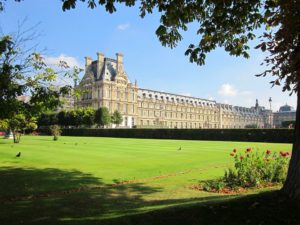 The Louvre great collection of 350,000 artworks made of it one of the major museum in the world. But how to discover the best of it in a couple of hours?
That is why Fabrizia has created this 1,5 hour-tour, in which you will meet three beautiful ladies: Venus de Milo, Victory of Samothrace and of course the wonderful Mona Lisa. Slicing through the rooms, your guide Fabrizia will lead you in a journey throughout art history and time, to appreciate the most representative collections and artworks of the Louvre.
Enjoying the small size group (maximum 6 people), you will be able to move swiftly through the timeless masterpieces, and your guide will unveil you their stories along with many captivating anecdotes.
The main focus of the Tour is Mona Lisa, that you will be able to know in all its mysterious and enigmatic history, also exploring the hidden symbolism and the reason of its huge fame.
After the tour, you will be able to stay longer in the museum to visit more if you wish, or you will be ready for another one of the fabulous attraction of Paris, knowing that you had a great overview of story of the must-see of the Louvre.
What is included:
Expert English-speaking Licensed Guide
Skip the Line Tickets for the Museum
Small groups (6 people or fewer)
What's not included: